Retained Executive Search Service
Our executive search experts have helped many of the most successful organizations build their senior leadership teams. We know it is not enough to simply identify someone with the right experience. Our goal is to deliver great leaders. It's a goal that has led us to offer a differentiated approach to executive search.Recruiting for leadership requires a thorough understanding of what motivates high achievers. Individuals who rise through the echelons of an organization are usually driven by a set of qualities that dove-tail with their experience and skills. This is the reason that these candidates are not often found in the 15% of people who are looking for employment. We know how to approach high achievers to entice them to broaden their horizons. Headhunting is a term that we don't like to use because it has a mercenary feel to it. We prefer to use a Paradigm of Growth. High achievers who are interested and motivated by growth in business, are interested in growing their companies. Our goal is to align companies and the individuals who can grow them, and create mutually beneficial outcomes.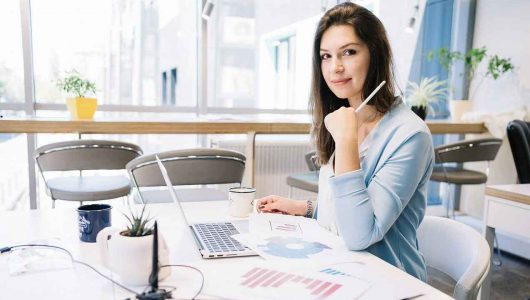 We Take Service to the Next Level
Exceptional service has been at the heart of our business since our start in 2005. We've earned a reputation as one of the leading job recruiters in the UAE. We are always at work on behalf of those we serve. We are ready to do what it takes to get the job done, and continuously look for ways to improve and grow.
OPERATIONAL EXCELLENCE
The Active team is smart and experienced, with deep expertise in light industrial and office services staffing. Our recruiting, employment and business processes ensure that we provide better talent and faster hires. We continuously seek ways to deliver cutting-edge technology solutions to our clients and to maintain a reputation for innovation.
DEDICATION
Together with our clients and associates, we are a team that never gives up until the job is done. We are "Always Active" and at work on behalf of those we serve. We are responsive, available, and professional.
RESPECT
We sincerely care about each client, associate, staff member and project. We celebrate opportunities to recognize others. Respect is at the heart of our belief that we make a living by helping others make a living. It's what allows Active to build strong, long-term relationships, expect the best from those with whom we work, and act with generosity.
We'll provide in-depth candidate assessments to save you time and ensure you get the best possible fit for your needs. Ensuring the right leadership team can require a hard-to-find candidate