We Transform Your Value into a Winning Resume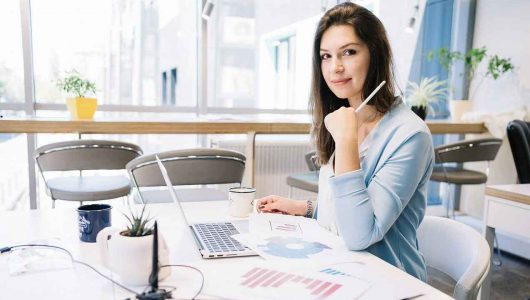 Attract Employers and Recruiters
We offer a strategic marketing approach highlighting your skills, credentials and achievements to create a powerful personal brand and win over hiring managers. With advanced training and a deep commitment to industry credentials on cutting-edge techniques and trends in the resume writing process such as applicant tracking system, we know how to effectively target your career documents and communicate your value to an employer with creativity and style.
The Resume you need
At each step of our resume service, you are supported by a caring team member dedicated to your success. Each member of this team has experience working with clients in all industries and career levels.
The Position you want
This unique know-how allows us to extract your true potential and write a concise, value-packed resume that will impress your future employer.
The compensation you deserve
We have been where your future employer has been - hiring candidates just like you. Our resume writing process is built using this knowledge to give you an unfair advantage in the job market.
When you choose Resume Target you don't just get a new resume – you benefit from a proven resume writing service built around your success. With our trademarked resume writing service, you're choosing a proven process that holds a 98% interview success rate.