Recruitment Services For International Clients
Having the right people on your team makes all the difference in creating a competitive advantage. We make it a priority to understand your industry, business goals, culture, and operations so that we can quickly respond to your needs and locate top talent with the specialized expertise you seek. Drawing on our deep talent network, we focus on finding professionals that will carry your organization forward and give you a leg up on the competition. As your direct placement partner, we promote your company as an employer of choice and make sure that our candidates clearly understand your expectations and are a good fit both technically and culturally. While you focus on achieving operational excellence, let us find the right talent to help you get there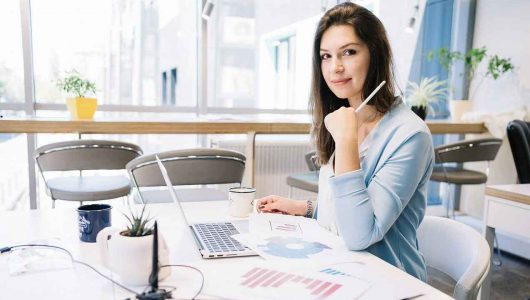 Industry Leaders in Executive Search
Across all our offerings, we employ data-driven methodologies honed over decades of engagements with the world's leading organizations. Our insights enable clients to find the world's best leaders, build diverse, inclusive cultures, and transform their teams to achieve new levels of performance.
We embed diversity and inclusion in everything we do. See how we're building a welcoming, inclusive, and supportive environment where everyone can do their best work.
We Create
We create a culture of inclusion that embraces differences, encourages authenticity and welcomes everybody. We create innovation by maximizing the contributions of our diverse populations. We offer services to our clients to help them do the same.
We Invest
We invest in the advancement, experience, and success of diverse talent within our organization. We invest in leaders both internally and externally who are inclusive and empathetic and champion diversity.
We Build
We build talent pipelines for our clients and ourselves that intentionally target and develop diverse talent. We build diverse and inclusive teams to best represent our clients and their interests. We build innovative solutions to enhance the success of diverse individuals.
Our involvement doesn't end with recruitment and onboarding. We support our employees throughout their assignments and stay connected with you to make sure that we are meeting your needs and expectations. The result of our hands-on approach? You receive better talent, and our team members are more satisfied, productive, and engaged in their roles. RMC contingent staffing solutions not only offer you flexibility in your workforce but also give you the opportunity to work with technical talent on a contract basis before hiring them directly. Should you decide to directly hire an RMC contract employee, we are well-equipped to make that conversion with minimal inconvenience to your team.