Today we prepare for you a few valuable books that will provide a better understanding of the basic concepts of self and career development as well as educate you in financial intelligence and investment.
In Recruits Management Consultancy, we believe the best way to improve is to educate and understand yourself deeper. As professional growth is directly dependent on personal, we highly recommend reading and working with such valuable books.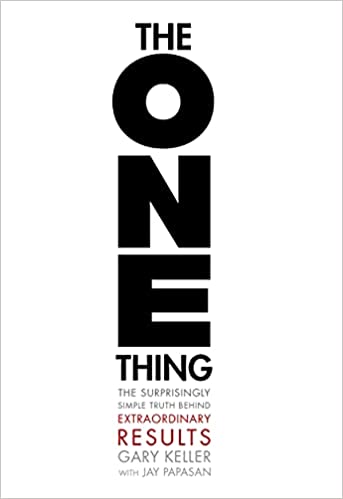 1. The One Thing
The One Thing by Gary Keller and Jay Papasan is a game-changing book everyone should read. If you need help focusing on the projects you must complete, this book can help you set priorities. We can only reach our goals with a clear picture of what's important to us. The book demonstrates that the author is aware of your issues and convinces you to work with the book. Whether you're a business owner, professional, or creative, this book can help you determine how to spend your time most effectively. It allows you to start thinking critically so that the steps you must take to achieve your goal become immediately apparent.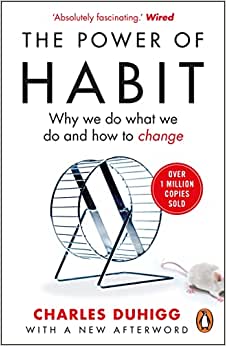 2. The Power of Habit
The Power of Habit: Why We Do What We Do in Life and Business is a top personal development book, and Charles Duhigg didn't take any shortcuts in creating this well-researched and insightful book. It is full of fascinating examples and scientific studies that show how our brains are wired and how we can change our lives by changing our habits. The Power of Habit was a book we couldn't put down, with its gripping narratives that take you from the boardrooms of Procter and Gamble, to the civil rights movement, to the sidelines of the NFL in explaining how human nature works. So, to be more productive, exercise regularly, and accomplish any other objective you've been struggling with, this book will educate you about the science behind habit creation and reformation and demonstrate how to use the concepts in your life.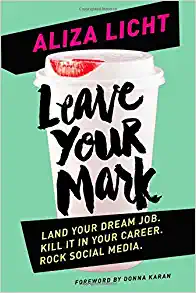 3. Leave Your Mark
Leave Your Mark by Aliza Licht is a fantastic book in the career development category. The book's tone reflects more of a female target audience, but the principles apply to everyone wanting to advance in their career. Aliza Licht, previously Senior Vice President of Global Communications at DKNY, offers insightful tips on how people can make a great impression, especially when starting their careers. The book provides personal and professional guidance for handling situations that often arise in the workplace and gives excellent advice. Her passion for mentoring shines through the book. She's a proven social media superstar and knows much about cultivating an engaged audience. In addition, the book contains essential insights on how to navigate the contemporary workplace best and make connections, and you'll learn a tip or two on professional etiquette!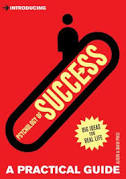 4. Psychology of Success
This is an excellent book on personal development and success. Introducing Psychology of Success: A Practical Guide is a book by Alison and David Price that contains real-life case studies and powerful techniques to help you overcome adversity and stay motivated to achieve your goals. Alison Price is a business psychologist, inspirational keynote speaker, and international training consultant. David Price is an expert in positive psychology, sports psychology, peak performance coaching, and NLP. Together, they came up with this fantastic manual that explains how to set goals and cultivate the mindset required for success. It has been crucial in assisting me in developing a positive and motivated attitude.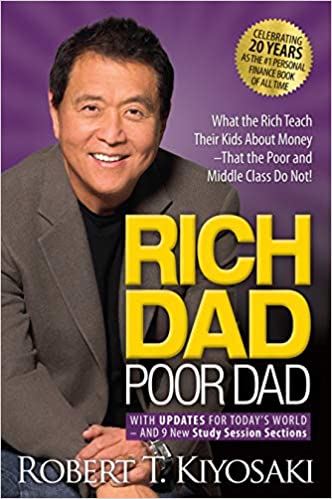 5. Rich Dad, Poor Dad
Rich Dad Poor Dad is considered the # 1 personal finance book of all time and has been translated into dozens of languages and sold worldwide. The book is Robert Kiyosaki's story of growing up with two dads - his birth father and the father of his best friend, his rich dad - and how both men shaped his thoughts about money and investing. This book's principles can transform a person's thoughts about money by understanding the differences between assets and liabilities. In addition, Kiyosaki emphasizes how important it is that people educate themselves financially and learn to have money to work for them rather than just following the prevailing attitude toward earning a living among the crowd. Therefore, everyone should read this significant book on personal growth to enhance their financial literacy.