RMC HELPS COMPANIES BOOST PRODUCTIVITY AND REDUCE COSTS WITH OUTSOURCING
Place your employees on our payroll and enjoy the services of our payroll team who take care of all human resources We know that the perfect candidate has to possess more than just the hard skills and experience that you require.
RMC assists you in increasing productivity and cutting down cost by outsourcing your payroll. Our payroll team has the best resources to provide you with complete solutions for your Human Resource. Place your employees on our payroll and let us take care of your difficult tasks.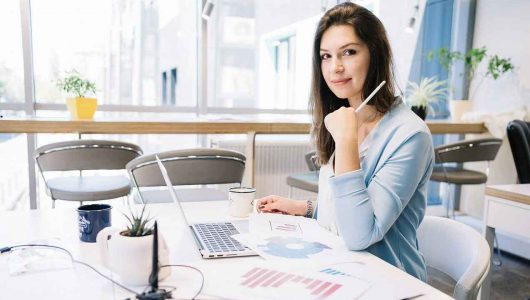 EXPERT RECRUITING IN OVER 100 INDUSTRIES
From automotive to fashion to consumer goods to cyber security, RMC has recruiting specialists specializing in nearly all major industries.
Stretch Your Career Goals With Expert Recruiters
Our recruiting professionals are able to tap into an expansive, exclusive employer network. Moreover, our headhunters implement quick and thorough recruiting processes. We do so with a firm understanding of what motivates top hiring managers to make highly competitive job offers.
Scalable Solutions
Whether you need one person, an entire team, or full-scale outsourcing, we offer a full range of customized solutions and delivery models. We listen and anticipate your needs to personalize our recommendations and strategize what makes sense for you and your business. With our flexibility and geographic scale, we quickly respond to hiring demands to meet you where you are and get you where you need to go.
Specialized Skill Areas
Our recruiters have deep hyper-local insights into skill sets across industries. Our specialized recruiters are segmented by skill area. With hundreds of experienced recruiters and dedicated national recruiting centers across the Middle east, we offer a custom, niche approach at scale.
Talent Experience
We prioritize our consultants' satisfaction by providing exceptional support, consistent service and dependable employment. And we pay attention to the little things—like investing in onboarding, regular check-ins and keeping tabs on how they're doing. We manage the complete performance life cycle of a placement—maintaining transparency and taking the weight off your shoulders.
We feel that this specialist part of HR is often unrecognized for its contribution to the profitability and success of a business growth & marketing. We believe in success of our business in the world.