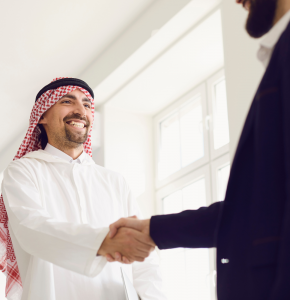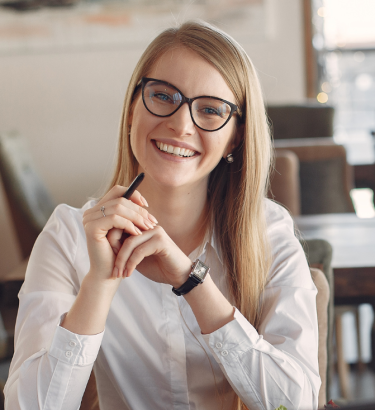 We're ready to assist you
WHERE TALENT AND JOBS MEET
We connect great companies with great people
We place the right people in the right position, specializing in the placement of Human Resource professionals, for direct hire, contracts, and temporary placement services. We promise to bring you qualified candidates who will fit within your company culture.
Areas Of Expertise
Find a team that brings your brand to life.
Best recruitment & outsourcing Agency in Dubai
Our Innovative Services
See the difference
A Global Recruiting & Staffing Agency
Partner with the Best Recruitment Agency in Dubai. Tell us about your workforce talent. By listening and learning about your company, we'll offer a unique solution that meets your goals. Save that valuable time and energy. Work with us instead.
OUR EXPERTISE
We Choose Recruits Consultancy
Find a team that brings your brand to life. Hiring well is the key to your success. We have strengthened domain expertise across various industries
Professional and great recruitment agency, especially agent Ahmed Bara Hafez, who kept me informed thoroughly and guided brilliantly arranging my interview with potential client without any hesitation and problems.Highly recommend to use this agency to help you find potential job ! Kindest Regards Osvaldas
As a passive job seeker looking for just the right fit to make a move, RMC did an incredible job of keeping me in mind and aware of potential positions of interest. They stayed in regular contact, even when there weren't any positions that I wanted to apply for. They took the time to understand what I was looking for and what my needs were. When we found a position that felt like a good fit, they did an amazing job of coordinating communication, interviews, and phone calls between myself and the company and kept me aware of everything going on in during the process. Following my placement, they even reached out to make sure things were going well and that I was enjoying my new position. I really can't praise them enough.
The best and the most professional recruitment agency in UAE. they have good quality firm and responsive staff.I am very greatful to the team at RMC and highly recommend their agency for job seekers and employers alike

Employees & Service
The Employees & Service are always help growths.
Petro Rabigh
TAQA
Saudi Electricity
QNB
Sabic
aramco
Our Articles
Blogs by Recruits Consultancy
Home