Who we Are
DELIGHTING CLIENTS AND CANDIDATES SINCE 2005
Recruits Management Consultancy was established in 2005 in recognition of the need for high-quality, affordable staffing and management expertise to be more readily available to organizations in our chosen markets.

We are a leading recruitment service provider in Dubai and the UAE offering cutting-edge solutions to help businesses and individuals in an ever-strengthened world. RMC executive recruitment experience and resources can help ensure that you recruit the best candidates.

Mission
We excel by providing high-quality, affordable staffing, and management expertise to clients in our chosen markets. We are honored to be recognized for excellence in business practices and our commitment to ethics, diversity, and social responsibility.
Vision
To lead in the creation and delivery of innovative workforce solutions and services that enable talented professionals and ethical employers to pursue their complete potential.
Values
We are driven by veracity, reliability, and the vigor to contribute. We share our knowledge, expertise, and resources for the development and adoption of the best practices. We dare to innovate, evolve, and pioneer.
OUR SPECIALTIES
Best Recruitment
Consultants in Dubai

Our recruitment consultants take full advantage of their knowledge and expertise to ensure the selection of the right candidates.
OUR TEAM
Emphires best Services employee's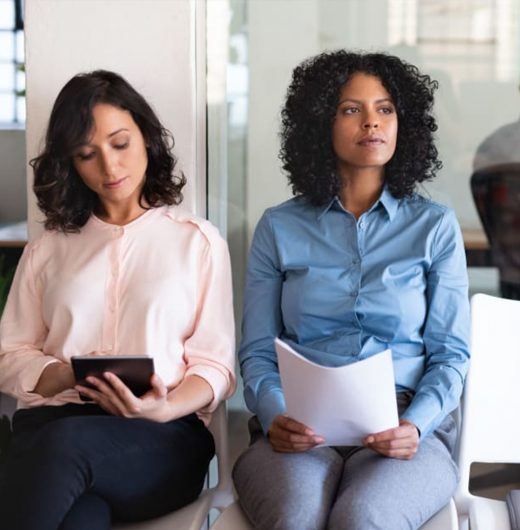 OUR TESTIMONIAL
What candidates say
about RMC
Professional and great recruitment agency, especially agent Ahmed Bara Hafez, who kept me informed thoroughly and guided brilliantly arranging my interview with potential client without any hesitation and problems.Highly recommend to use this agency to help you find potential job ! Kindest Regards Osvaldas
As a passive job seeker looking for just the right fit to make a move, RMC did an incredible job of keeping me in mind and aware of potential positions of interest. They stayed in regular contact, even when there weren't any positions that I wanted to apply for. They took the time to understand what I was looking for and what my needs were. When we found a position that felt like a good fit, they did an amazing job of coordinating communication, interviews, and phone calls between myself and the company and kept me aware of everything going on in during the process. Following my placement, they even reached out to make sure things were going well and that I was enjoying my new position. I really can't praise them enough.
The best and the most professional recruitment agency in UAE. they have good quality firm and responsive staff.I am very greatful to the team at RMC and highly recommend their agency for job seekers and employers alike
Have an enquiry? Contact us for more Information
+971 585893693
About Us