We bring a unique perspective to professional staffing & recruitment
Find Amazing Talent
RMC permanent placement staffing services help your company gain access to high-quality candidates more quickly. Our experienced talent recruiters will work closely with you to find the right talent to grow your business
Hire your next best performer
RMC permanent placement staffing services help you find high expertise candidates rapidly. We work hand in hand with you to find the best hire for your business growth
Provide the right people, at the right time
Our specialists work hard to become an extension of your HR team. RMC vast resources and network of remote talent are helping thousands of clients adapt to changing business needs. Our staffing consultants are ready to provide individuals and groups of skilled professionals to work safely onsite or in a remote capacity.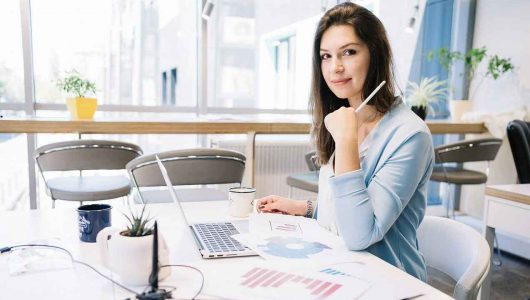 How We're (Really) Different
With a powerful engine of 70+ highly specialized delivery teams, five Talent Services centers, multi-tiered and immersive account leadership, and robust market intelligence programs, Motion ensures the highest quality outcomes and partnerships with tech employers and tech talent planning for their future
Agility
What and where do you need us to be at all times with Contract, Direct-hire (Perm), and Statement of Work & Managed Solutions offered across the delivery footprint.
Credibility
Hyper-specialized teams in key markets and technology disciplines mean a deep understanding of each recruitment tech sector and an even deeper local network to engage with on your behalf.
Devotion
Tech is more than just a recruiting focus for us. It's a fandom. Our love of this industry and the amazing tech communities we serve is channeled through our Tech In RMC event series.
Hiring Made Human We at RMC have one true belief. We believe in people. Since 2005, we have connected the best people, their talents, skills, career goals, and aspirations with the best companies. We are "Career Gurus." We are "People-People." Let us introduce you!